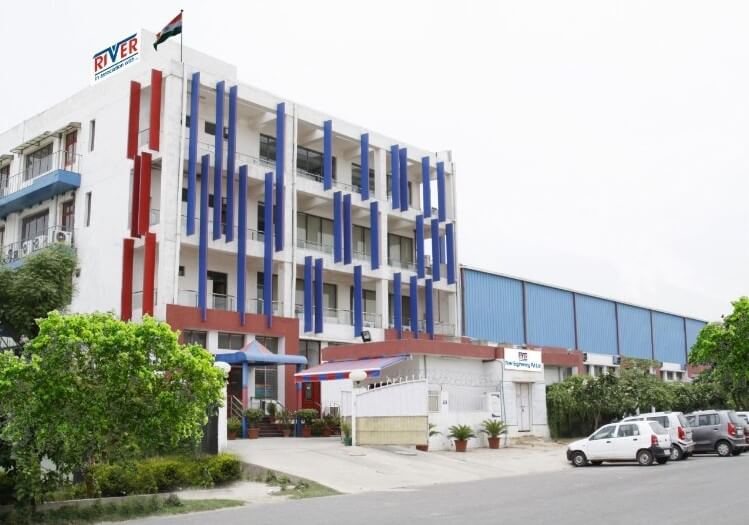 About
PetriMed
CA
TM
River Engineering Pvt Ltd (REPL) is a pioneering organization leveraging the latest technology in designing, manufacturing and supplying of top-of-the-line products in the technology arena of electrical, magnetic and electro-mechanical for Mainline Railways, Metro Rail, Aerospace and Defense applications.
Promoters of REPL Group historically have been in the field of medical line for the past 150 years on charitable basis. The group is having deep in roads in the
technology development.
Taking cue from existing capability and capacity in the field of air handling systems for precise applications, the company has leveraged its expertise to offer cutting-edge engineered products in the field of medical electronics by introducing equipment such as oxygen concentrators, ionisers, air purification system, and other products under the brand name .
We at REPL aim to enhance people's health across the country by providing next-gen air purification system for homes, offices, gyms, clinics, hospitals, and other closed facilities by leveraging advanced air filtration technologies and deep clinical & consumer insights to offer an integrated solution to poor air quality.
REPL's core competencies comprise technology to development, absorption, customization, modification, testing, installation and project management. The company has an accomplished team of highly qualified and trained professionals, and is mentored by distinguished doctors of international repute.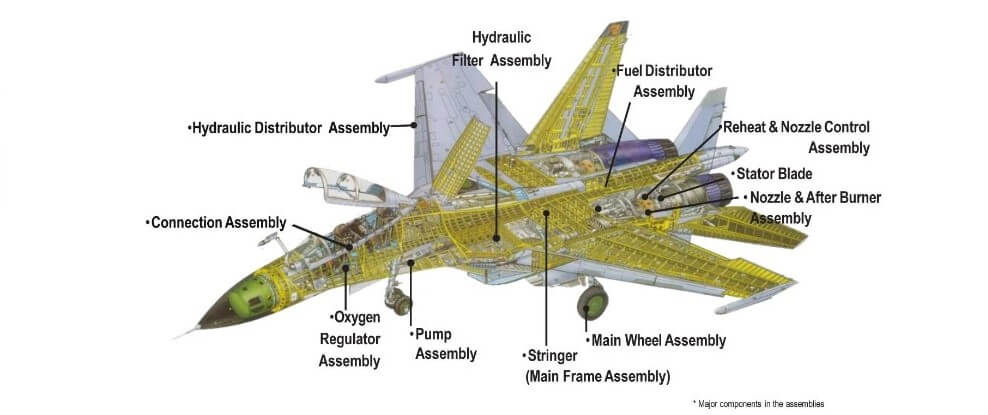 REPL has successfully acquired:
● Business unit of Tap Changer for electric locomotive from Bombardier Transportation (Now Alstom Limited)
● Industrial activity of magnetic parts of Barco, N.V., Belgium
Technological improvements at REPL have been recognized by industry experts, and we feel proud to say that we have the following certifications prestigious global certifying authorities:
● ISO-9001: Quality Management Standard from DNV-GL, Netherlands
● ISO/TS 22163: IRIS-International Railway Industry Standard for Railway application from DNV-GL, Germany
● AS-9100: Quality Management Standard for Aerospace, Defence & Space application from DNV-GL, USA
● ISO-14001: Environmental Management System Standard from DNV-GL, Netherlands
● ISO-45001: Occupational Health & Safety Management System Standard from DNV-GL, Netherlands
● ISO-13485: Quality Management Standard for Medical Device from PCA Certification, Istanbul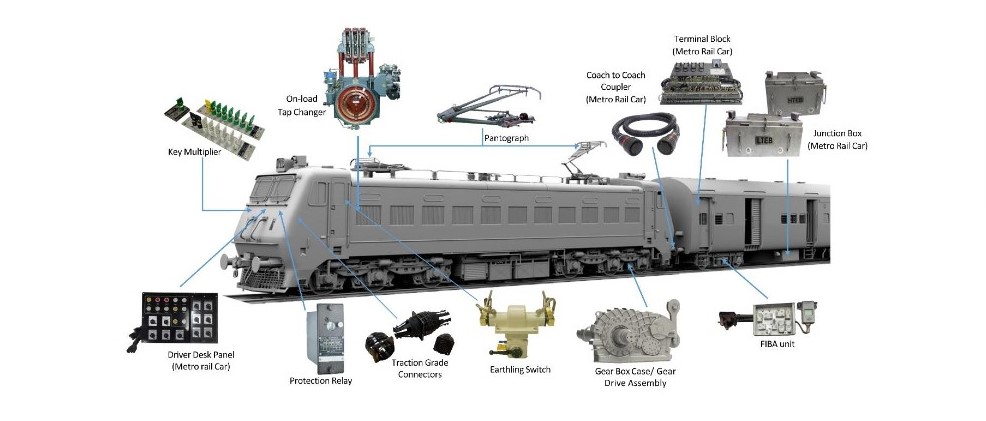 Process Certifications:
● EN15085-2: For Welding of Railway Vehicle & Components from TÜV Rheinland, Germany
● NADCAP: National Aerospace and Defence Contractors Accreditation Program for Welding of Transport & Power Generation from PRI, USA
Our Research and Development Centre is recognized by the Department of Scientific & Industrial Research, Government of India for:
● "Design, Development, and Manufacturing of Aero-Mechanical and Aero-Electromechanical Sub-Systems and Accessories for Airborne Applications" from the Centre for Military Airworthiness & Certification (CEMILAC), DRDO, Govt. of India.
● "Manufacturing and Supply of Mechanical Components, Mechanical and Electro-Mechanical Assemblies" from Directorate General of Aeronautical Quality Assurance (DGAQA), Govt. of India.
The state-of-the-art manufacturing facility has been certified for quality management, health and safety, environment protection, military worthiness and quality assurance for aerospace and defense.
Vision
We aim to run our businesses honestly and in a way that evolves effective strategies, embodying respect to commitment made to our associates.
Mission
To set a benchmark in quality by achieving highest standards for designing and manufacturing products of desired specifications in order to cement a long-term relationship with our clients, through loyalty and trust.
Business Philosophy
To eliminate 'sudden surprise' by closely associating with clients from day one of the product development phase. Humanism is also an integral part of it.
Scientific Philosophy
Take our que from silent flight of owl and keep noise pollution to bare minimum, a lesson well learned from the animal kingdom.